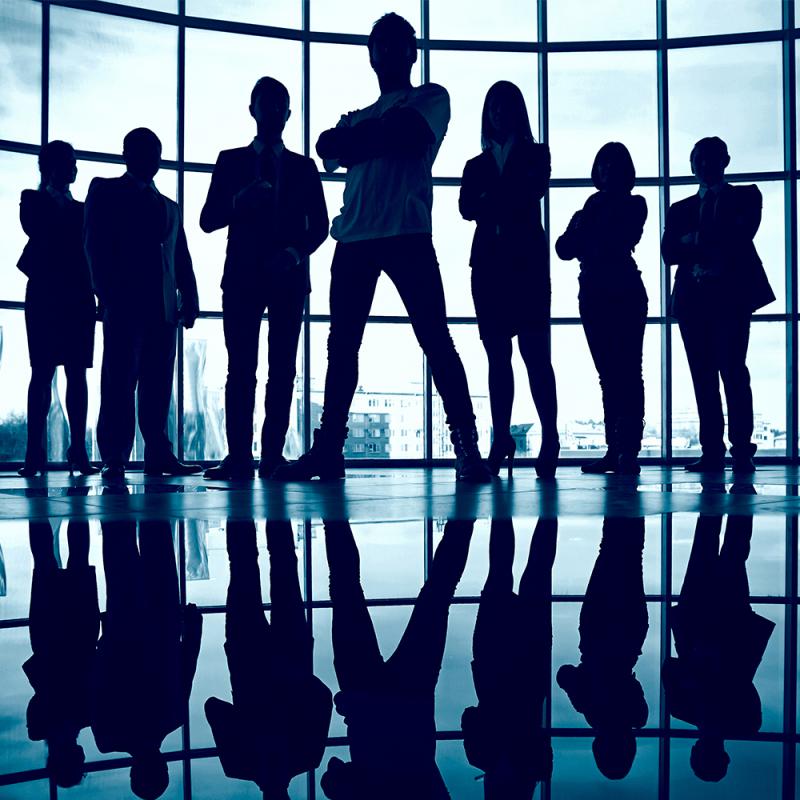 With ever shooting inflating economic pressure on today's market and also with the standard of satisfaction of customers being raised, the profit margins are diminishing. Business Process Outsourcing (BPO) serves as a solution to companies which are struggling to reduce costs, improve service standards, improve efficiency of processes, streamline processes as well as gain access to the state-of-art technology without investing huge on huge manpower, technology and skills.
BPO+ is a leading business process outsourcing organization in Qatar. It exists as a towering potential in Qatar helping various growing businesses serve their customers better at a lot less investment. BPO+ is a dedicated service provider networks that not only fulfills your requirements but satisfies you in its true essence. Utilizing the best techniques and expert professionals, we have a dedicated team that meets your ends. Embarking up the sophisticated software technologies we offer you wide range of services. Each of our services involves a highly dedicated and qualified team that helps to create and re-create long lasting as well as satisfying solutions.
Creativity is the prime goal in today's world of cut throat competition. What leads to differentiation between products/services of same class lies in the manner it is projected to end users; this is what we aim at 'the spirit of outsourcing'. We help you shape your future by ensuring high end solutions for your needs. We just don't create customers, but relations based on trust and dedication.
BPO+ helps you accomplish your dreams by providing the tools to do so. For us at BPO+ , we value you the most, and hence we ensure you our ever trusted and always available team to help you find better ways of doing what you want. With our high end customer support system we promise to deliver quality web services and designing, those carters to the different needs of our varied clients. Our aim is not to sell our services but to buy you promising results that define your needs. At BPO+s , we are a team of 'Doers' to whom you can entrust the responsibility of crafting you needs.